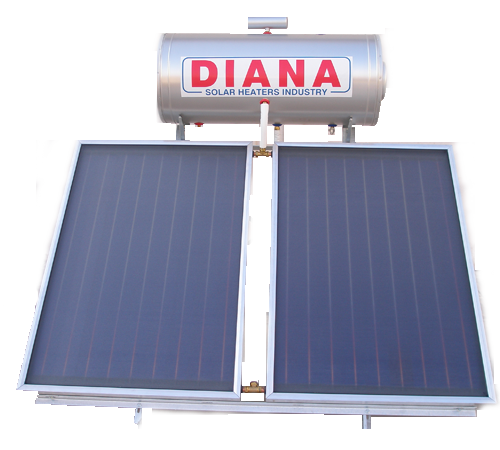 Diana Solar
Solar Water Heaters. Thermal Solar Collectors. Tanks. Study – Design – Installation. Maintenance & Troubleshooting. Consultant Agency


Diana Solar – Our Company
DIANA company was founded in 1985, its main activity being the production and sales of solar thermosiphonic systems. Following the worldwide advances, DIANA company is moving fast into the central combi and combi + systems that produce not only domestic hot water, but also space heating and air -conditioning.
The personnel's great experience in the field of solar energy has secured DIANA company as one of the most successful and reliable companies in the market. Since 1985, DIANA distributes its products nationally as well as globally. DIANA company has constructed and installed over 200,000 m2 solar collectors, 15,000 water tanks and has designed and implemented over 34,000 solar thermal systems in Greece
The Diana Solar has installed in Greece

Diana - Renewable Energy Sources
DIANA fully embrace the shift to a cleaner environment where renewables play a key role.
Diana greener philosophy
DIANA's philosophy and target is a greener and healthier environment, where renewable energy sources provide a great proportion of the global energy needs. DIANA has contributed in the dynamic evolution of the RES field and has promoted the economic growth, through the realization of projects that reduce the carbon footprint and upgrade the quality of life.
Environmental Benefits
Since 1982, DIANA company has equipped the national and global market with more than 200,000 m2 solar thermal collectors. The environmental benefits from their day to day use are:
15.000 tonnes annually reduction of heating oil by
reduction of greenhouse for 141.600 tonnes CO2
Total reduction 194,400 tonnes SO2 annually.
Diana – Social responsibility
Having a strong feeling of social responsibility, DIANA donated a solar system for hot water production to the children philanthropic organisation 'Hamogelo' www.hamogelo.gr in Chalkida.
Exports
Since 1990, DIANA has developed intense exporting activity in European countries. DIANA's successful sales network has been accomplished via high quality products and reliable partnerships.
Today, exports account for 20% of DIANA's total annual turnover, presenting a high growth rate.
Today exports accounts

20%

20%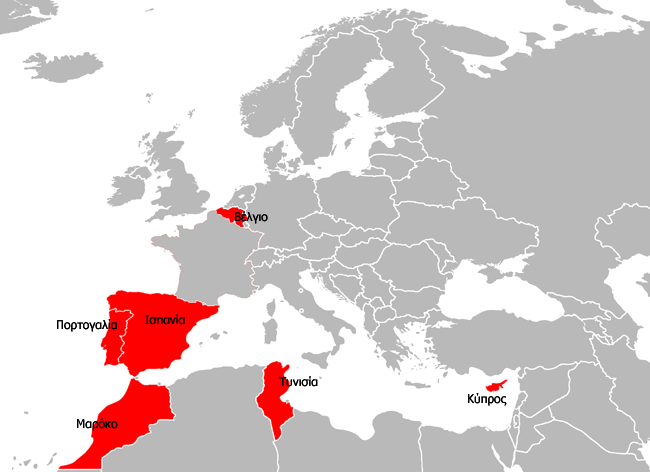 You want to become our partner?
Complete the partner request form to contact with you for details.